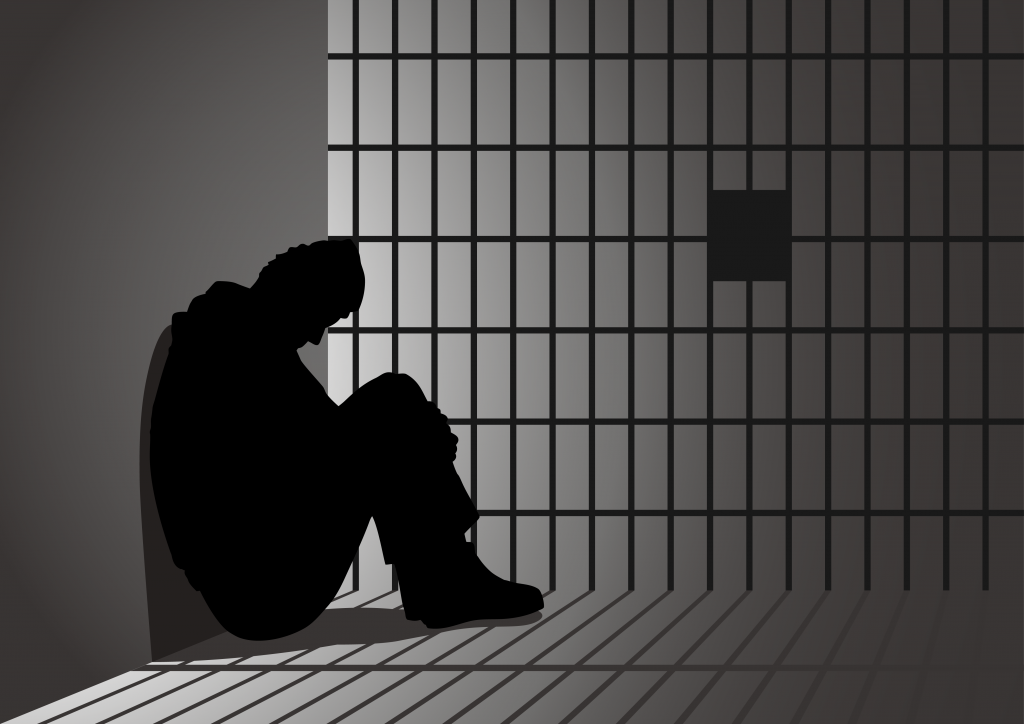 There has been great fear rising within immigrant communities regarding the new policies directed at certain non-citizens.  On January 25th, 2107, President Trump issued an executive order titled Executive Order: Enhancing Public Safety in the Interior of the United States.  This Order provided guidance to federal agencies on how to implement certain provisions of the Immigration and Nationality Act.  Specifically, President Trump called for the targeting of non-citizens who 1) have criminal convictions, 2) have been charged with crimes even though the criminal court proceeding shave not been completed, and 3) have committed criminal acts that have not even been charged.  The Order addresses other individuals to be targeted.  It also calls for 10,000 additional deportation officers to be hired.
So how could this affect you, if you a non- U.S. Citizen.
Any criminal charge, no matter how minor, no matter how long you have been in the U.S., and no matter what your status is could lead to prolonged detention pending criminal and/or immigration proceedings and to deportation.  The law has not changed since President Trump took office, but the way it is implemented has.  It is still too early to tell just how drastic the change will be from the Obama administration, but it is clear that there will be change.
Any non-citizen charged with a crime will likely have a detainer lodged on them.  For example, let's say that Rodrigo, who was brought to the U.S. when he was a child but never lawfully admitted, gets arrested for fraud and gets a $15,000 bond on the criminal case. ICE would likely place an immigration hold on him.  That means that if he posted the $15,000 criminal bond, ICE would have 48 hours to come take him into immigration custody.  He would likely get no immigration bond and would remain in custody pending the deportation proceedings.  The criminal court would lose jurisdiction of him and likely simply issue a warrant for his arrest.  Conversely, if he did not post the criminal bond, he would have to remain in custody during the pendency of the criminal charge, which could take some time because he would likely not be able to plead as charged.  Now, assume he is innocent, as is required under the Constitution.  The same rules apply.  Rodrigo, even if innocent, would be held in custody during the pendency of his criminal case.
Under the old administration, there was more of a case-by-case analysis that would be conducted by ICE and immigration judges to determine Rodrigo's facts, immigration history, eligibility for forms of relief in immigration court and other factors.  In today's political environment, it appears that an individual's personal factors will carry little weight towards the outcome.  Everyone charged with a crime is a target for detention and deportation.
If you are a non-citizen and charged with a crime, no matter how minor, consult with an immigration lawyer right away.  Even a withhold of adjudication and court costs can render you deportable, depending on your immigration status.  It has never been more important than it is today to remain arrest and conviction free.