USCIS—the government agency that receives most of the country's asylum applications—has opened a new office in Tampa, Florida. Before this happened, everyone who was not in immigration court and who applied for asylum in the entire state of Florida had to go to Miami for their asylum interview. Sure there were exceptions, on occasion, asylum officers would go to Jacksonville, Florida to conduct interviews, but those interviews were few and far between.
Now, people from Pensacola to Jacksonville to Tampa no longer have to make the long and expensive trip to Miami for an asylum interview. Now, people from the Tampa Bay area, parts of Central and all of North Florida will head to Tampa for their interviews to see if they will be granted asylum. This is great news for everyone involved. This will make it easier for asylum applicants to travel to their interviews, this will make asylum interviews happen more frequently for all Floridians as there are now two offices and more officers conducting interviews. This will also make it more cost-effective for asylum applicants to bring their attorneys to their asylum interviews.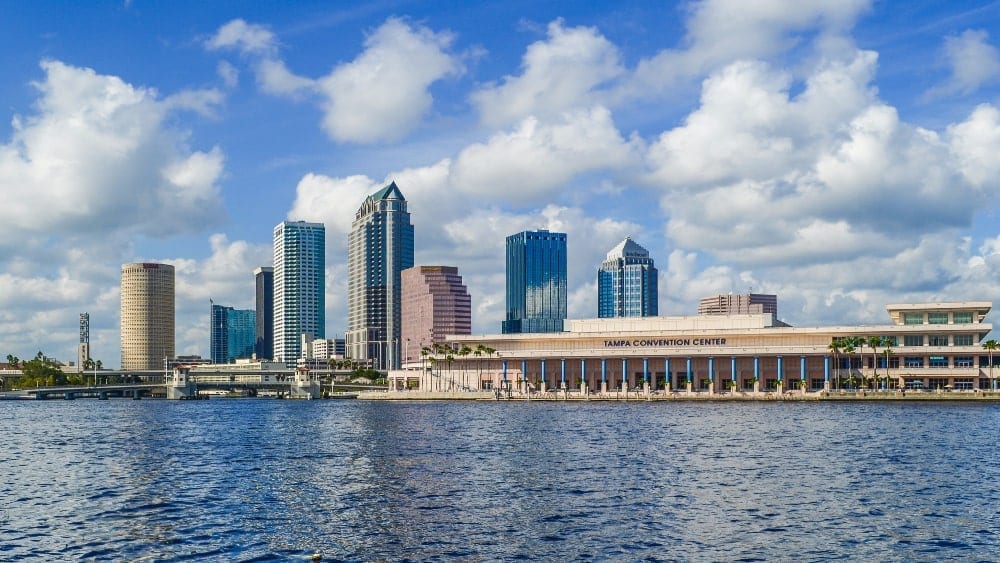 USCIS has not yet released all the details or the exact geographical boundaries for the Tampa asylum office. What we do know is they are already open as of June, 2021 and they are already conducting interviews. The office is in the same building as ICE, so if you have been reporting to the Tampa ICE office for check-ins and you are called for an asylum interview, you will go to the same building. The address of the office is 524 W Cypress St, Tampa, Florida, 33607 right near the Tampa International Airport.