USCIS—the government agency that receives most of the country's asylum applications—has opened a new office in Tampa, Florida. Before this happened, everyone who was not in immigration court and who applied for asylum in the entire state of Florida had to go to Miami for their asylum interview. Sure there were exceptions, on occasion, asylum officers would go to Jacksonville, Florida to conduct interviews, but those interviews were few and far between.
Now, people from Pensacola to Jacksonville to Tampa no longer have to make the long and expensive trip to Miami for an asylum interview. Now, people from the Tampa Bay area, parts of Central and all of North Florida will head to Tampa for their interviews to see if they will be granted asylum. This is great news for everyone involved. This will make it easier for asylum applicants to travel to their interviews, this will make asylum interviews happen more frequently for all Floridians as there are now two offices and more officers conducting interviews. This will also make it more cost-effective for asylum applicants to bring their attorneys to their asylum interviews.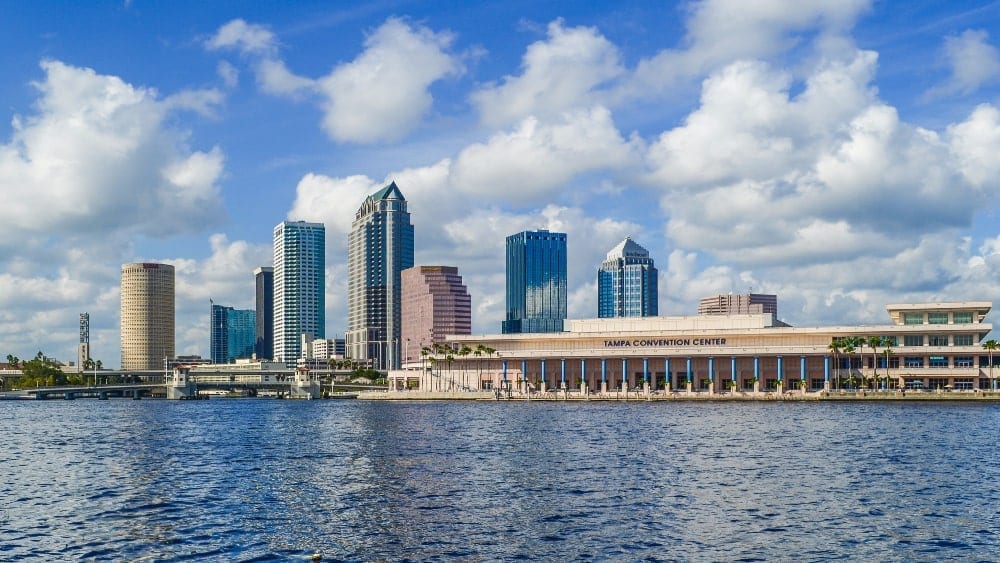 USCIS has not yet released all the details or the exact geographical boundaries for the Tampa asylum office. What we do know is they are already open as of June, 2021 and they are already conducting interviews. The office is in the same building as ICE, so if you have been reporting to the Tampa ICE office for check-ins and you are called for an asylum interview, you will go to the same building. The address of the office is 524 W Cypress St, Tampa, Florida, 33607 right near the Tampa International Airport.
You may have questions about how to prepare for your asylum interview, what to bring, who to bring and what to expect. Here is a link to the USCIS webpage that tells you what USCIS suggests you bring to your interview:  https://www.uscis.gov/humanitarian/refugees-and-asylum/asylum/preparing-for-your-asylum-interview. We will cover some of the highlights below.
While we do not know everything about the new office, we do know that if you are called for an interview at the new Tampa asylum office, you need to appear or your application will likely be denied and you will be sent to an immigration court for removal proceedings. If you do not speak English, you need to bring an interpreter with you who is fluent in English and the language you speak.
You are allowed to bring an attorney with you, and it is a very, very good idea to do that. Even if you did not have an attorney help you prepare and file your asylum application, you can have an attorney prepare you for and attend the interview with you. An attorney who knows the asylum laws and how the asylum office works can be a tremendous ally for you during the process. An experienced asylum immigration attorney can review your I-589 Asylum Application and help you identify and gather additional evidence to help your case. An experienced asylum immigration attorney can prepare you for the types of questions the asylum officer will ask and how to answer them. An experienced asylum immigration attorney can make sure your rights are protected and the asylum officer treats you with respect and follows the law.
An experienced asylum immigration attorney can help you to focus your testimony and your case on the facts and elements that are essential to winning your asylum case. An experienced asylum immigration attorney will be able to make arguments to the asylum officer for why you qualify for asylum and address any issues with your testimony or evidence that could lead to the asylum officer not approving your case. An experienced asylum immigration attorney is a powerful weapon and a valuable safety blanket to help every asylum seeker navigate the stressful and difficult asylum application process.
If you are thinking about applying for asylum or have already applied for asylum and want an experienced asylum immigration attorney to review your case and help you make it stronger, or you have received an appointment notice to appear at the new Tampa asylum office, call the experienced immigration attorneys at Lasnetski Gihon Law today.
407-228-2019