What is Prosecutorial Discretion?
            Prosecutorial discretion is the authority of government immigration agencies to determine how to use its resources (tax payer's money) to enforce the law. This means that ICE attorneys may choose not to pursue certain immigration enforcement actions, such as arrests, detentions, or deportations, in particular cases.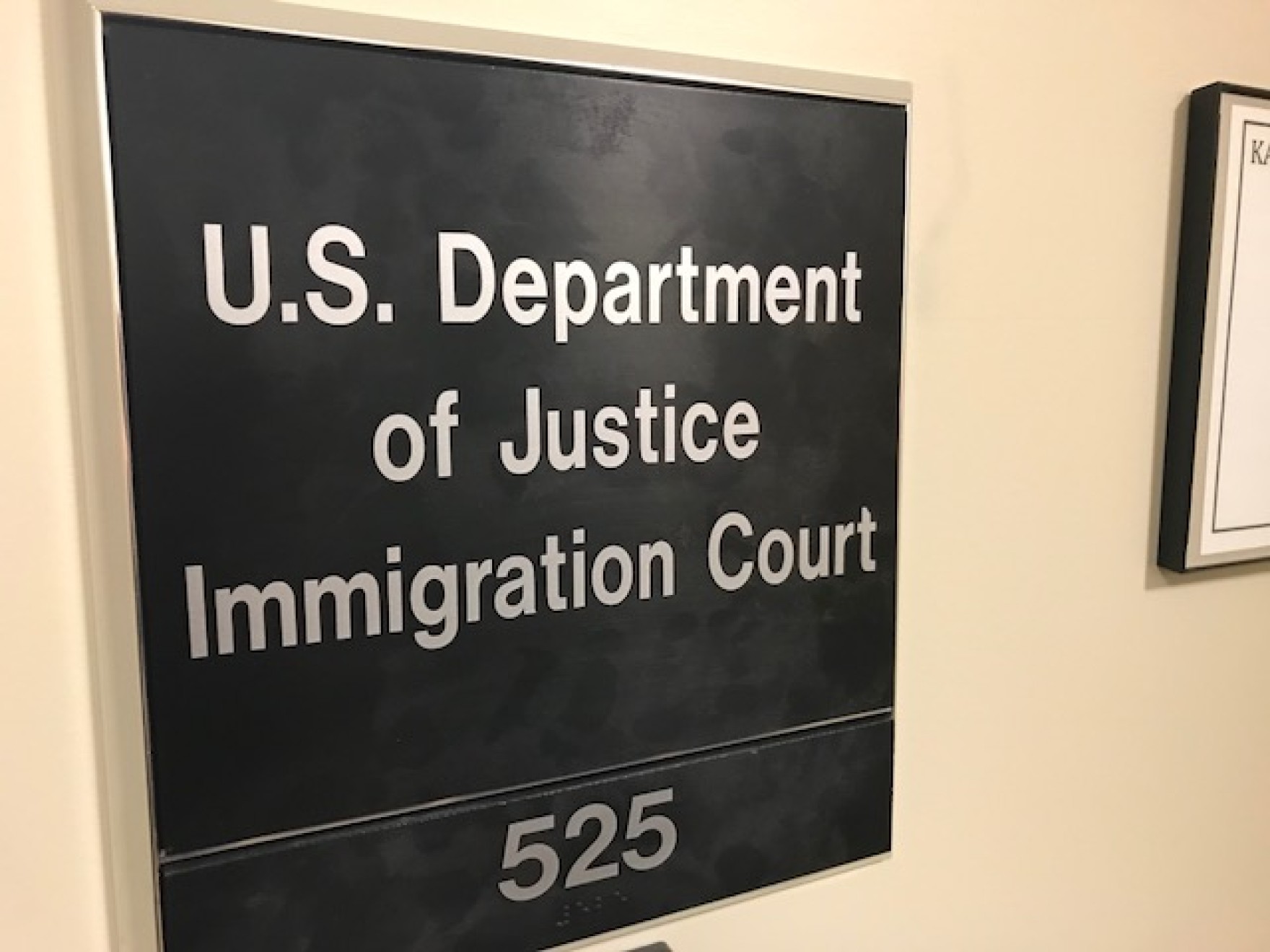 How can Prosecutorial Discretion Help Me?