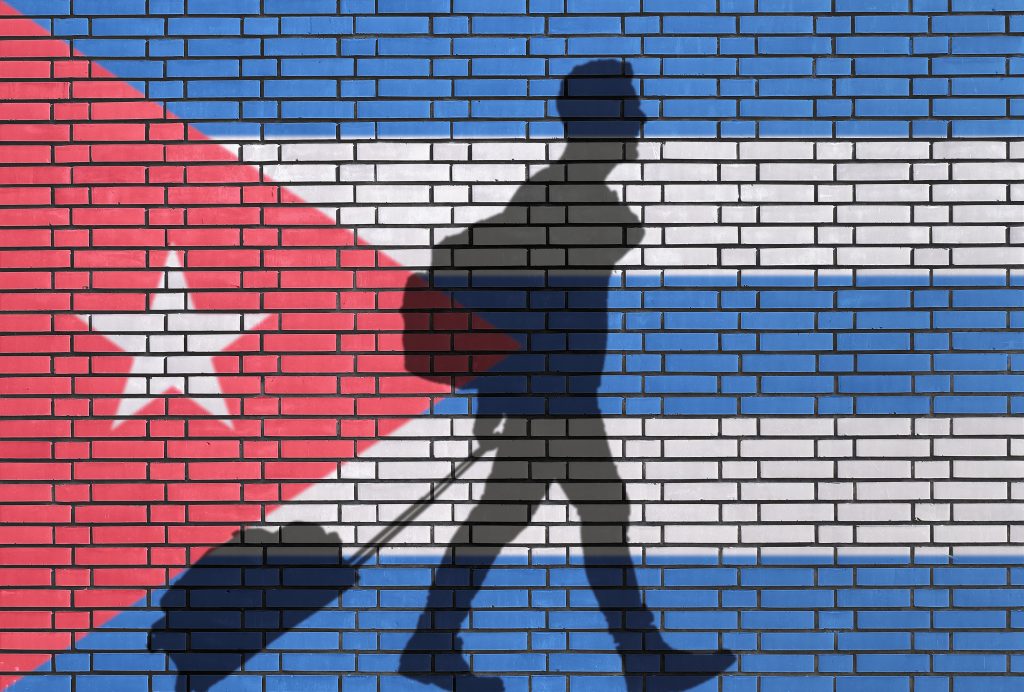 President's Obama's January 12, 2017 announcement about Cuban immigration policy changed the landscape for Cuban nationals. Along with all the official changes announced on January 12, 2017 on this subject, there was another document that contains two very important, but often overlooked paragraphs. The United States and Cuba released a "Joint Statement of the United States and Cuba on Changes to Migration Relationship with Cuba." This statement contained two very interesting paragraphs that will effect not only Cubans coming to the U.S. on or after January 12, 2017, but Cubans who may have been in the U.S. for decades and already have a final order of removal/deportation, or will receive one in the future. This first paragraph is number 5 and it talks about the infamous Cuban "Repat List" that ICE keeps locked up in a safe somewhere in South Florida:
The Republic of Cuba shall accept that individuals included in the list of 2,746 to be returned in accordance with the Joint Communiqué of December 14, 1984, may be replaced by others and returned to Cuba, provided that they are Cuban nationals who departed for the United States of America via the Port of Mariel in 1980 and were found by the competent authorities of the United States to have tried to irregularly enter or remain in that country in violation of United States law. The Parties shall agree on the specific list of these individuals and the procedure for their return.
When I worked for U.S. Immigration and Customs Enforcement, I spoke to ICE officers who swore the list actually exists and it is kept in a safe in a location I will not disclose. When ICE had a final order Cuban national in custody who was a "Marielito," they would check the list to see if the person could be deported or "repatriated," to Cuba. Obviously, not every Cuban national who came to Florida in the Summer of 1980 is on that list, and there are hundreds, if not thousands of Cubans who left the Port of Mariel in 1980 who are currently in the U.S. with a final order of removal or deportation.