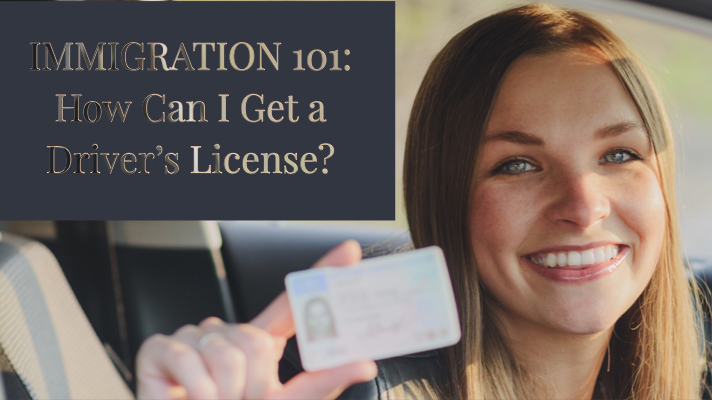 In Florida, driving is considered by our courts as a privilege and not a right.  This is important because it means that the State of Florida has more authority to grant, deny, suspend, or revoke driver's licenses than it would if you had a constitutional or statutory right to drive.  But people need to drive.  It is hard to exist and prosper without having the ability to drive from place to place.  Every State creates its own rules on who can drive and when. So, what are Florida's rules when it comes to non-citizens?
---
The State of Florida and Driver's Licenses for Non-Citizens
---
Some states are more immigrant friendly than others when it comes to issuing driver's licenses.  Immigration is controlled by federal law.  Driver's licenses is controlled by state law.  Each state can develop their own laws and rules on who can drive within their state.  Some states aren't really concerned about a person's immigration status.  The State of Florida requires its residents to submit evidence of their lawful status, or in some cases, evidence of their efforts to obtain lawful status, in order to obtain a driver's license.
---
How Can I Obtain A Driver's License if I'm Not A United States Citizen?
---
U.S. Citizens will typically provide their birth certificate or Certificate of Naturalization to prove that they are in the United States lawfully.  But what about non-citizens?  If you are a Lawful Permanent Resident, you can show your Lawful Permanent Resident Card (Greencard).  If you've lost your greencard, you can obtain an I-551 stamp as temporary evidence of your lawful permanent resident status.
If you are here on a temporary visa, you can show your valid passport and I-94 (Entry Document) to obtain a temporary drivers's license.  If you are here on a student visa (F-1), you can show your valid passport, I-94, and I-20.  If you are here on a Fiance visa (K-1), you can show your valid passport and I-94.  These are just some examples, but the common thread is that you will usually have to show the documents that establish that you are here lawfully and still in lawful status within the terms of your visa.
---
How Can I Obtain A Driver's License if I Don't Have Evidence of Lawful Status, But I'm in the Process of Applying for Something With USCIS?
---
Many people are not in lawful status, but are in the process of obtaining lawful status through an application with USCIS.  For example, a person may have overstayed their visitor visa (B visa), married a United States citizen and now are in the process of adjusting their status to that of a Lawful Permanent Resident.  Although you are not currently in lawful status, you may be able to obtain a driver's license by submitting your I-797 receipt notice along with other evidence of eligibility for the immigration benefit.  The Florida Department of Highway Safety and Motor Vehicles (DHSMV) is constantly changing the requirements for each individual type of case so contact your local DHSMV to see what the requirements are for your particular situation.
---
How Can I Obtain A Driver's License if I'm in Removal Proceedings (Deportation)?
---
The State of Florida will issue driver's licenses to individuals who are in removal (deportation) proceedings under certain circumstances.  You may be able to take your notice of hearing or immigration order to the DHSMV and obtain a driver's license.  Again, they change the requirements often, so you will have to go to your local DHSMV office and find out if you are eligible for a driver's license and what evidence they require.
---
Sometimes, You Shouldn't Take No For An Answer
---
The people that work at the DHSMV are human.  Sometimes they make mistakes.  They are busy.  They aren't necessarily familiar with immigration procedures.  If you think you are eligible for a driver's license based on your situation but the person at the DHSMV counter is telling you that you aren't, politely ask to speak to a supervisor and have the supervisor explain it to you.  The person at the counter may be wrong.  The supervisor may have more knowledge about the situation.  It never hurts to ask.
---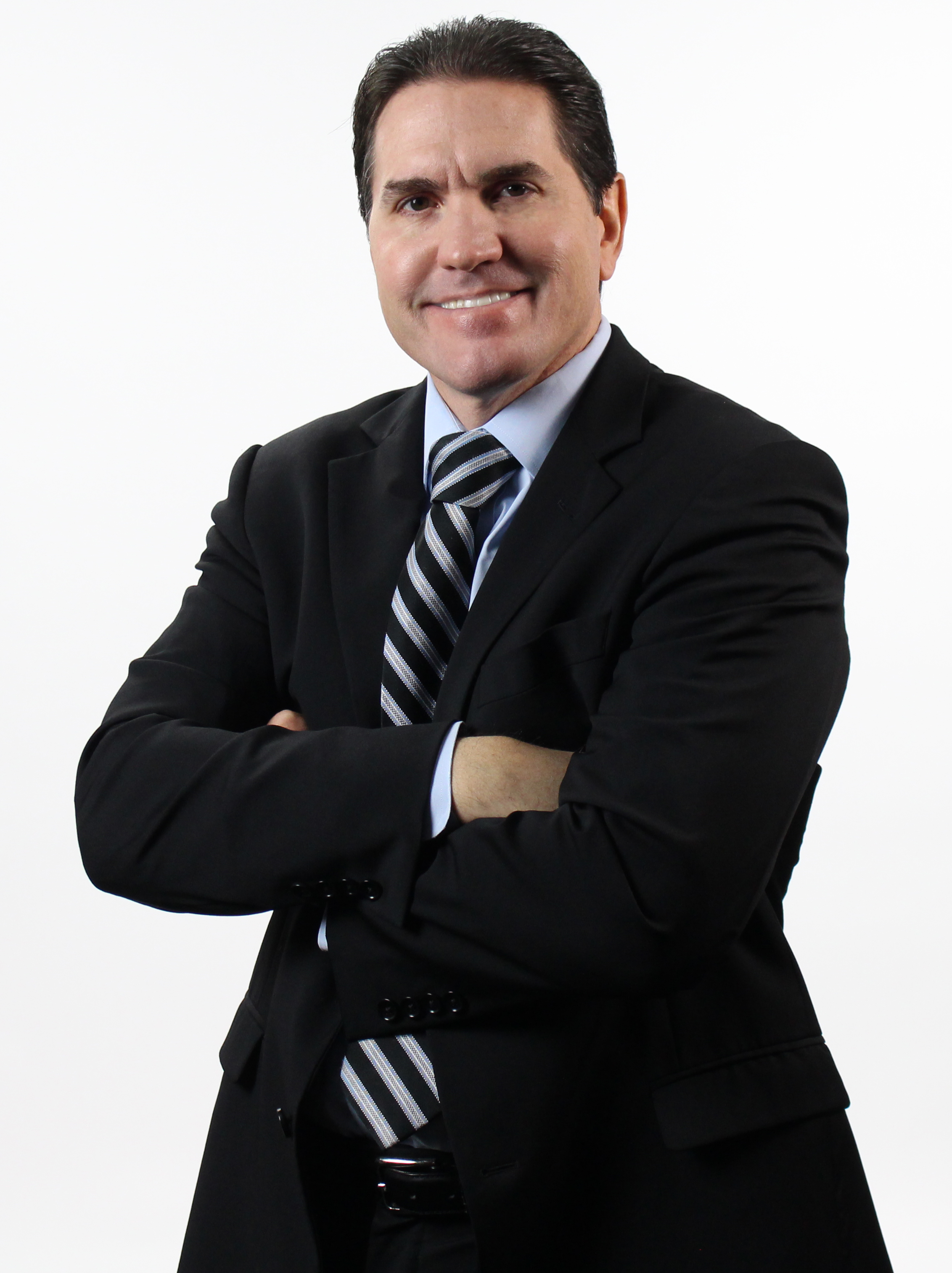 Jeremy Lasnetski is a partner at the Law Offices of Lasnetski Gihon Law.  The firm focuses on criminal defense, immigration and personal injury. Mr. Lasnetski focuses his practice on immigration and criminal defense.  Mr. Lasnetski is the former Jacksonville Regional Vice Chair of the American Immigration Lawyer's Association, Central Florida Chapter and has represented clients in deportation proceedings, USCIS benefit cases, consular processing cases, and more.  He routinely gives presentations on immigration law issues to both criminal and immigration lawyers at conferences and seminars throughout the State of Florida.