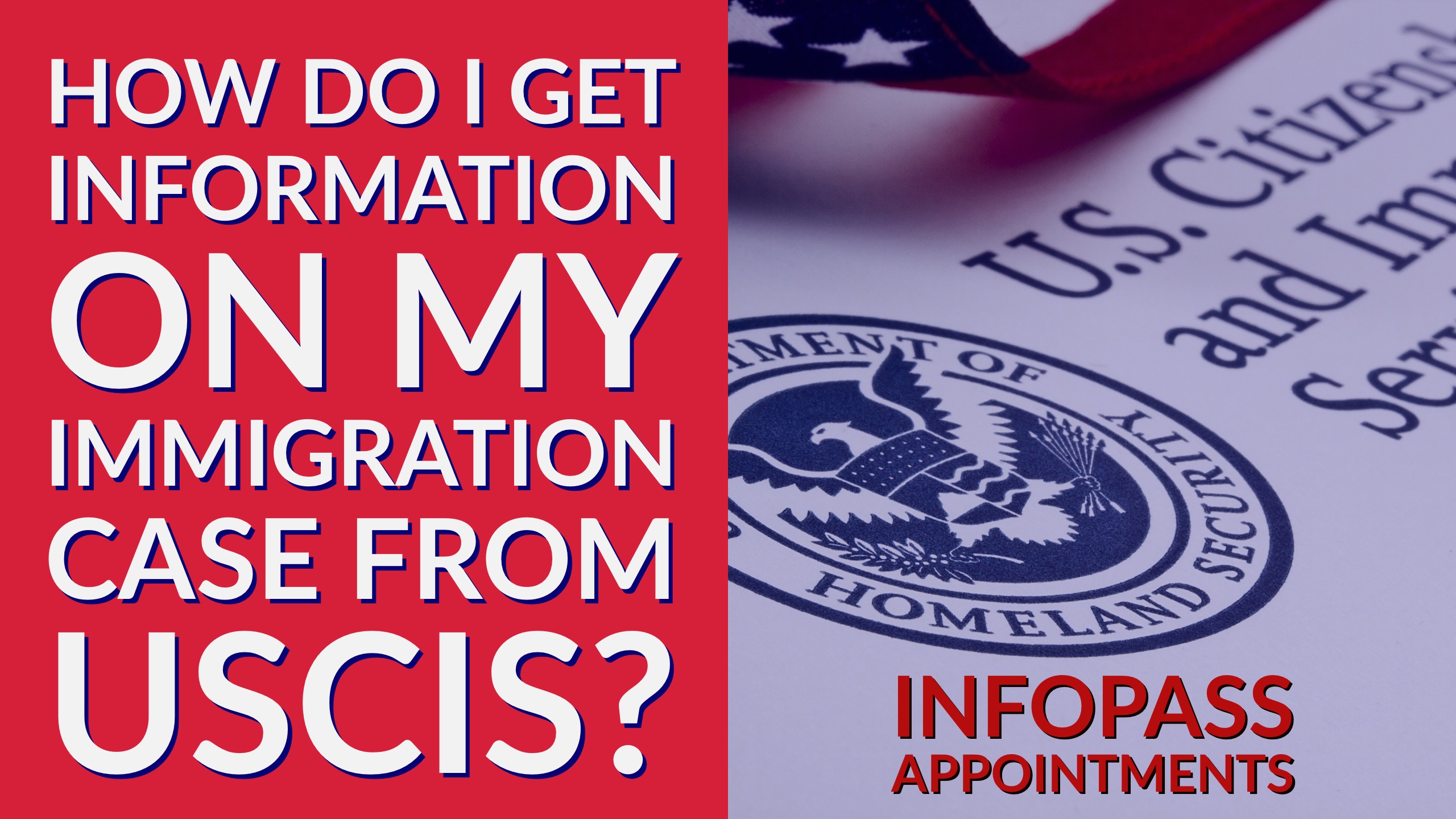 Orlando immigration attorneys and Jacksonville immigration attorneys know the frustration of the Infopass system.  Appointments are few and far between.  When an appointment becomes available, there is a mad rush to reserve your spot.  Clients often get frustrated that an appointment cannot be made more quickly. And once an appointment is finally made, the answers are often not very useful.
There are few agencies that are more tightly wound in red tape than the United States Customs and Immigration Services (USCIS).  You can't just pick up a phone and give them a call.  You can't simply drop in and ask a question.  There is a process.  Not a very good process.  But there is a process.  If you have a question about your pending application or petition, you can set what is called an "Infopass appointment."  An Infopass appointment is the vehicle you can use to get answers to your questions.  Unfortunately, you will often get vague or conflicting answers, but sometimes these appointments can be very helpful.
The most common use of the Infopass appointment is to answer the question, "What is taking so long on my application or petition?"  Customers often ask when a decision will be made.  Sometimes, simply having the Infopass appointment can jog the case the loose and get it back in line for a decision.  The adjudicator who you meet with at the Infopass appointment won't be the adjudicator that decides your case, but they often can look up the status in the system, see where the file is, determine where in the process the case is, and offer other useful information.