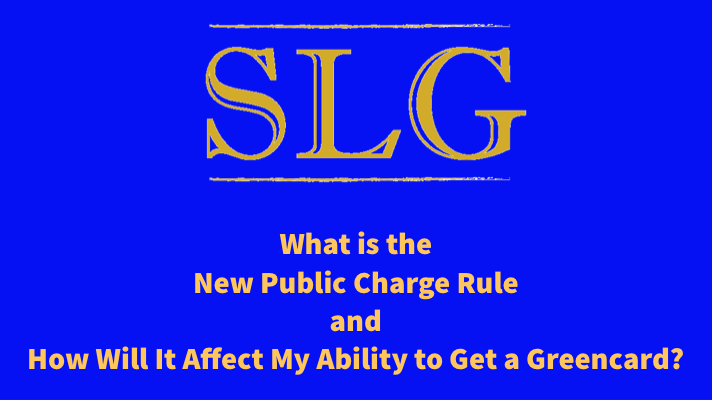 Beginning on February 24th, 2020, most non-citizens applying for a greencard have been subject to a dramatic change in the Public Charge Rule.  This change is going to present an additional burden on those seeking a greencard, including the need to fill out and submit a new form, the need to present additional evidence, and the potential need for a joint sponsor.  It will also increase the number of greencard denials.
---
What is the Public Charge Rule?
---
Section 212(a)(4) of the Immigration and Nationality Act makes any person likely to become a public charge inadmissible.  The applicant has the burden of proof.  This means that most applicants for greencards must prove to the government that you are not likely to become a public charge.  In the past, it was usually enough to submit an I-864, Affidavit of Support from the Petitioner (U.S. citizen spouse, parent, etc.) along with tax returns showing that the Petitioner made 125% of the federal poverty level.  This is no longer the case.  Now, the government requires a completely new form, Form I-944 to be filed by the applicant, along with new additional evidence.