Getting a green card for yourself or a loved one can be a confusing and complicated process. Many people struggle to navigate the ins and outs of the green card application process without the assistance and guidance of an experienced immigration attorney.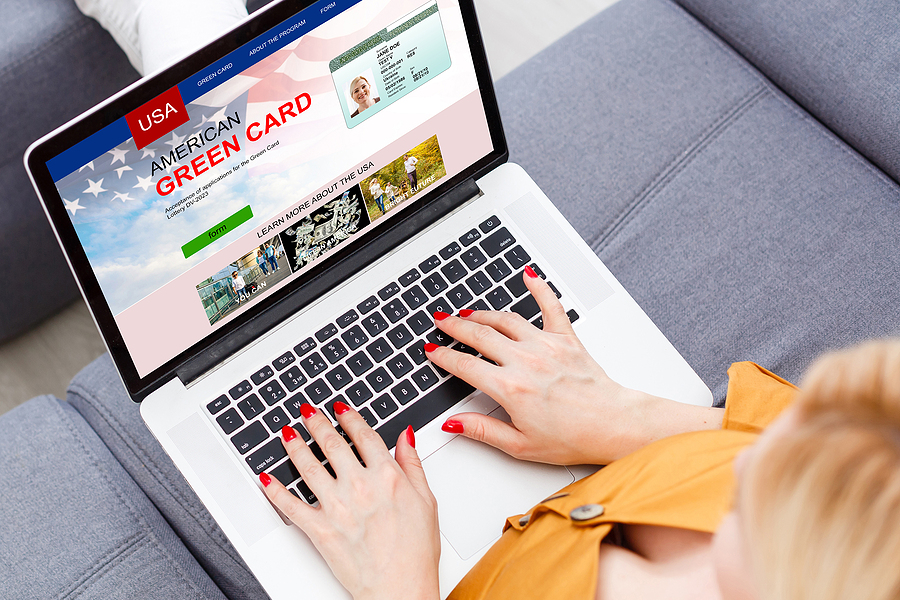 Mistakes can be made in the application process, and cause delays in the individual getting approved for a visa. Some may not be sure which type of green card or visa they need to seek.
Several different types of green cards are available for individuals coming into the United States, including work or employment-based visas and family-based visas.