When applying for a green card, whether the application be for a marriage green card or an immediate relative, you should assume that the U.S. Citizenship and Immigration Services (USCIS) will conduct a thorough background check.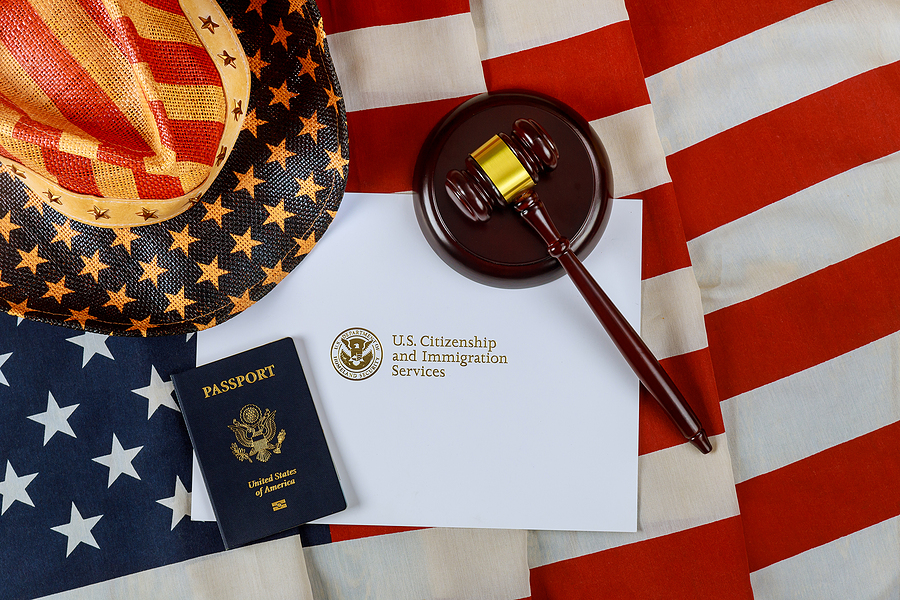 Filing an accurate and thorough green card application is all the more important if you have a criminal history.
USCIS will conduct a criminal background check not only on the green card applicant, but also the sponsoring U.S. citizen or the green card holder who is sponsoring his or her family member attempting to receive a green card.
This criminal background check will look for every interaction the applicant had with law enforcement in both the person's home country as well as in the United States.