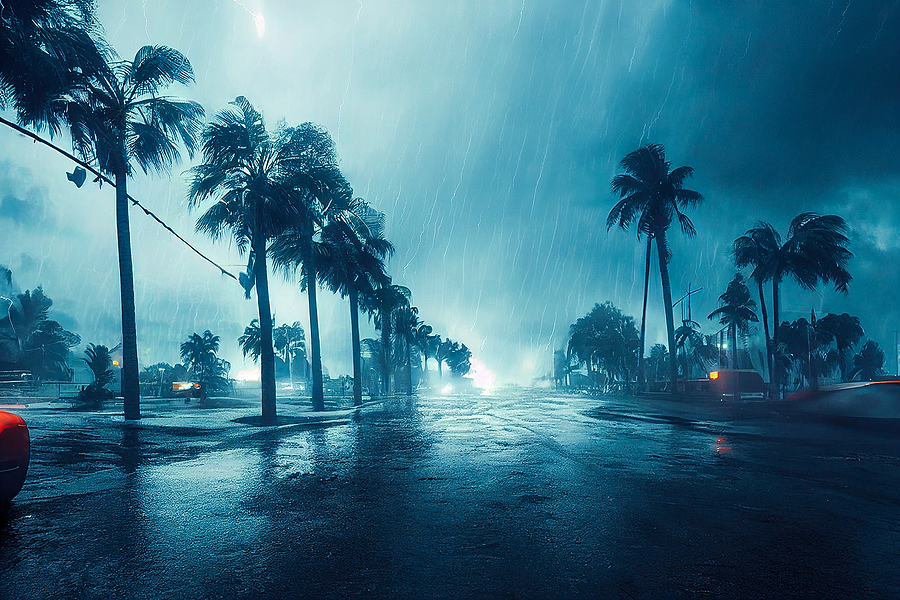 Hurricane Ian affected the lives of Floridians in countless ways. Homes were destroyed and many people's personal belongings were lost forever.  For individuals who are in the process of changing their immigration status, these losses have more than just sentimental value. The loss of certain personal items can have an adverse effect on their immigration case.
Loss of Government Documents
Some of these belongings lost due to the hurricane include important governmental documents needed to continue an immigration case. If you have lost any important government documents, many of these can be replaced. It is a matter of finding the proper agency or person to help you in replacing them.