Florida Immigration Law Racially Motivated, According to Federal Judge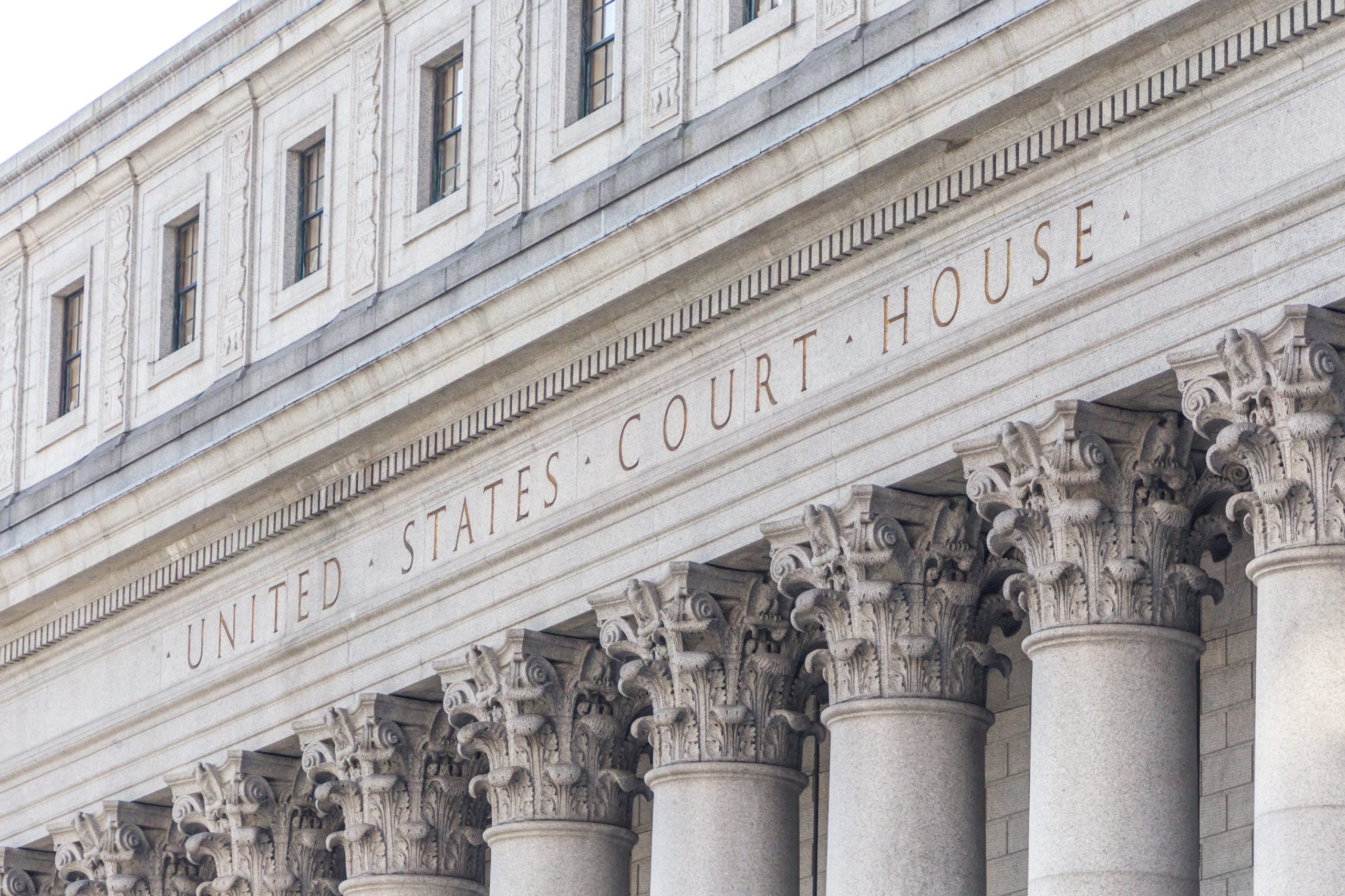 Portions of Florida's immigration enforcement law that was a priority for Republican governor Ron DeSantis has been struck down by a federal judge, according to a report published by the Associated Press (AP). U.S. Federal Judge Beth Bloom rejected the sections of the law banning local government sanctuary policies as well as those requiring local law enforcement to make best efforts to coordinate with federal immigration enforcement authorities. Governor Ron DeSantis signed the bill, which was pushed as a priority for his administration, into law in 2019. The governor's office told news outlets that it would appeal Judge Bloom's decision.
This is not the first time DeSantis has been challenged on laws passed during his administration. Others include state orders to ban mask mandates in schools, new election rules making vote-by-mail more difficult, and limits on contributions to groups seeking to change the Florida constitution, among others.