The Green Card interview occurs when an official with the U.S. government meets with the Green Card applicant to verify the information originally provided in the person's application.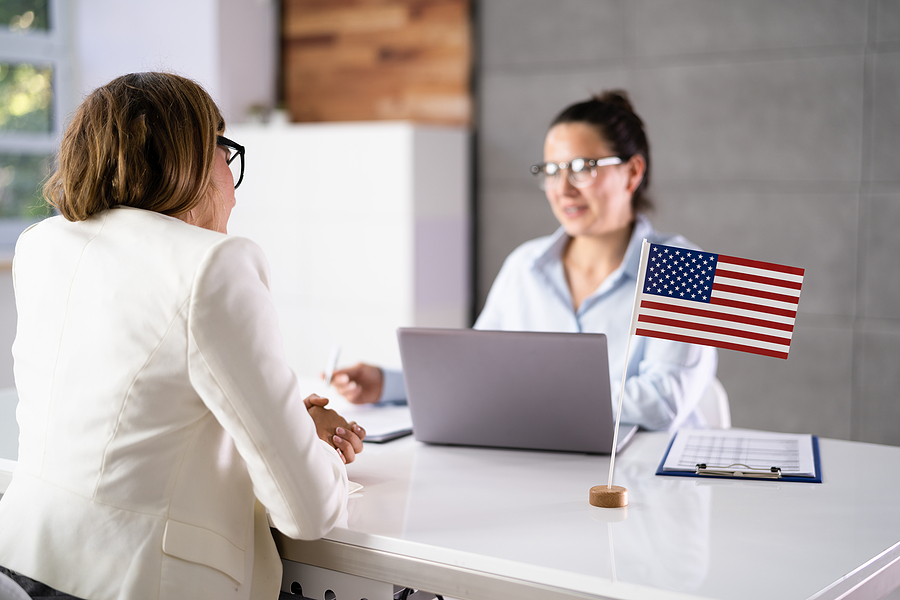 This information includes whether the applicant is eligible to become a permanent U.S. resident and whether all the information provided on the application is valid.
The Green Card interview occurs 7 to 15 months after the Green Card application has been filed. The interview normally is held at a local United States Citizenship and Immigration Services (USCIS) office or at the U.S. embassy or consulate closest to the address listed on the application.
The person conducting the interview will be either a USCIS immigration officer if your interview is occurring in the U.S. or a consular officer. The interviewer will have been specifically trained for your Green Card application type.