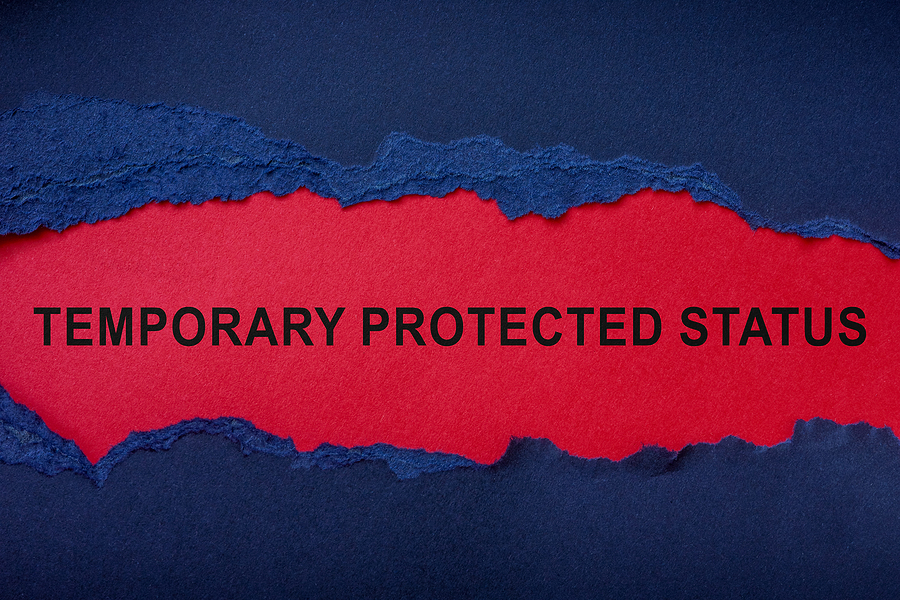 The Biden administration has extended the Temporary Protected Status (TPS) program, providing approximately 143,800 immigrants from Afghanistan, Ukraine, and Cameroon additional protections, allowing them to remain temporarily in the United States.
The TPS program gives immigrants from these countries the chance to apply for time-limited permission to live and work in the U.S. and avoid deportation.  This program is overseen by the U.S. Department of Homeland Security (DHS).
To be covered by the TPS program, immigrants must apply through DHS. The TPS program offers temporary protection from being deported for qualifying immigrants who are residing in the U.S. and came here from designated countries that are otherwise deemed unsafe to return. These unsafe conditions could be because of war, hurricanes, earthquakes, or any other potentially hazardous circumstances in those countries.