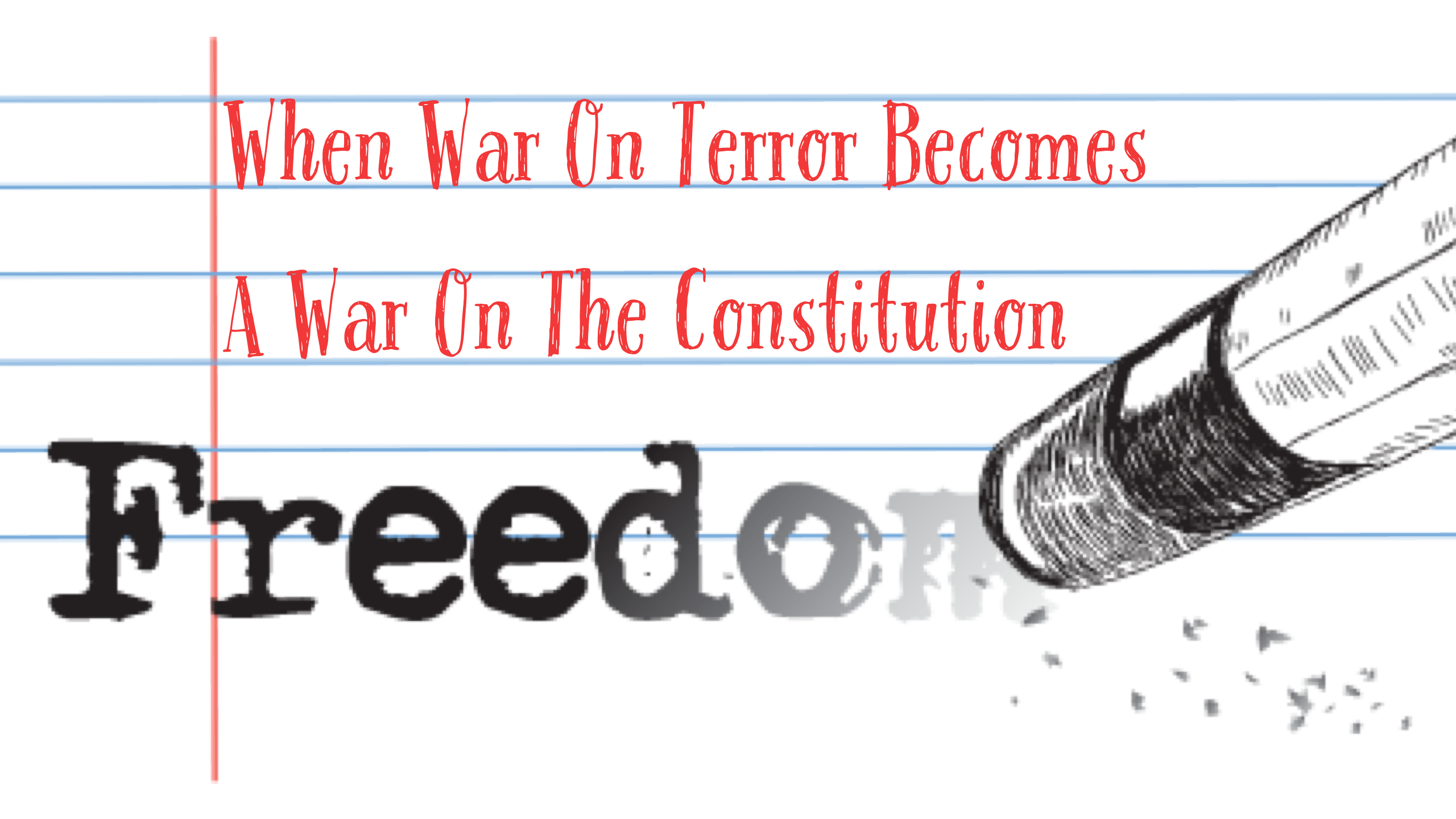 ---
Is it better to imprison 9 innocent people and 1 guilty person or to free 9 guilty people and imprison 1 innocent person?
---
On December 11th, 2017, Akayed Ullah, a Bangladeshi immigrant who became a lawful permanent resident, strapped a pipe bomb to himself and attempted to conduct a terrorist attack in New York City.  Fortunately, the device detonated prematurely and he was the only person who sustained serious injury.  But many are calling for the cessation of constitutional rights in cases like Mr. Ullah's.  Immigration attorneys and criminal defense attorneys understand the slippery slope of this argument and how dangerous it really would be to pick and choose who the constitution applies to and who it doesn't apply to on U.S. soil.
---
What's the big deal.  Why should "terrorists" be afforded constitutional rights like the right to remain silent and the right to an attorney?