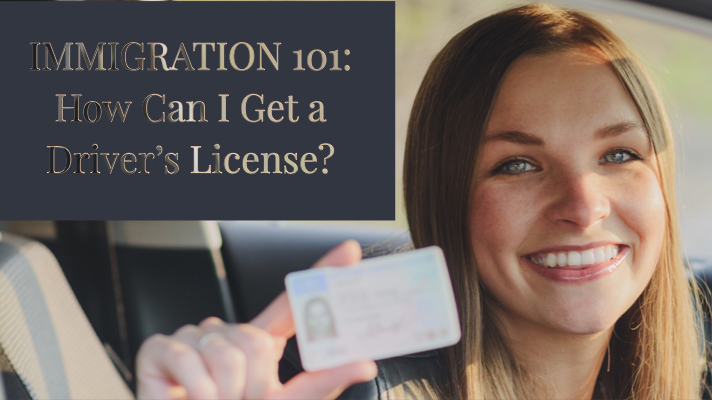 In Florida, driving is considered by our courts as a privilege and not a right.  This is important because it means that the State of Florida has more authority to grant, deny, suspend, or revoke driver's licenses than it would if you had a constitutional or statutory right to drive.  But people need to drive.  It is hard to exist and prosper without having the ability to drive from place to place.  Every State creates its own rules on who can drive and when. So, what are Florida's rules when it comes to non-citizens?
---
The State of Florida and Driver's Licenses for Non-Citizens
---
Some states are more immigrant friendly than others when it comes to issuing driver's licenses.  Immigration is controlled by federal law.  Driver's licenses is controlled by state law.  Each state can develop their own laws and rules on who can drive within their state.  Some states aren't really concerned about a person's immigration status.  The State of Florida requires its residents to submit evidence of their lawful status, or in some cases, evidence of their efforts to obtain lawful status, in order to obtain a driver's license.