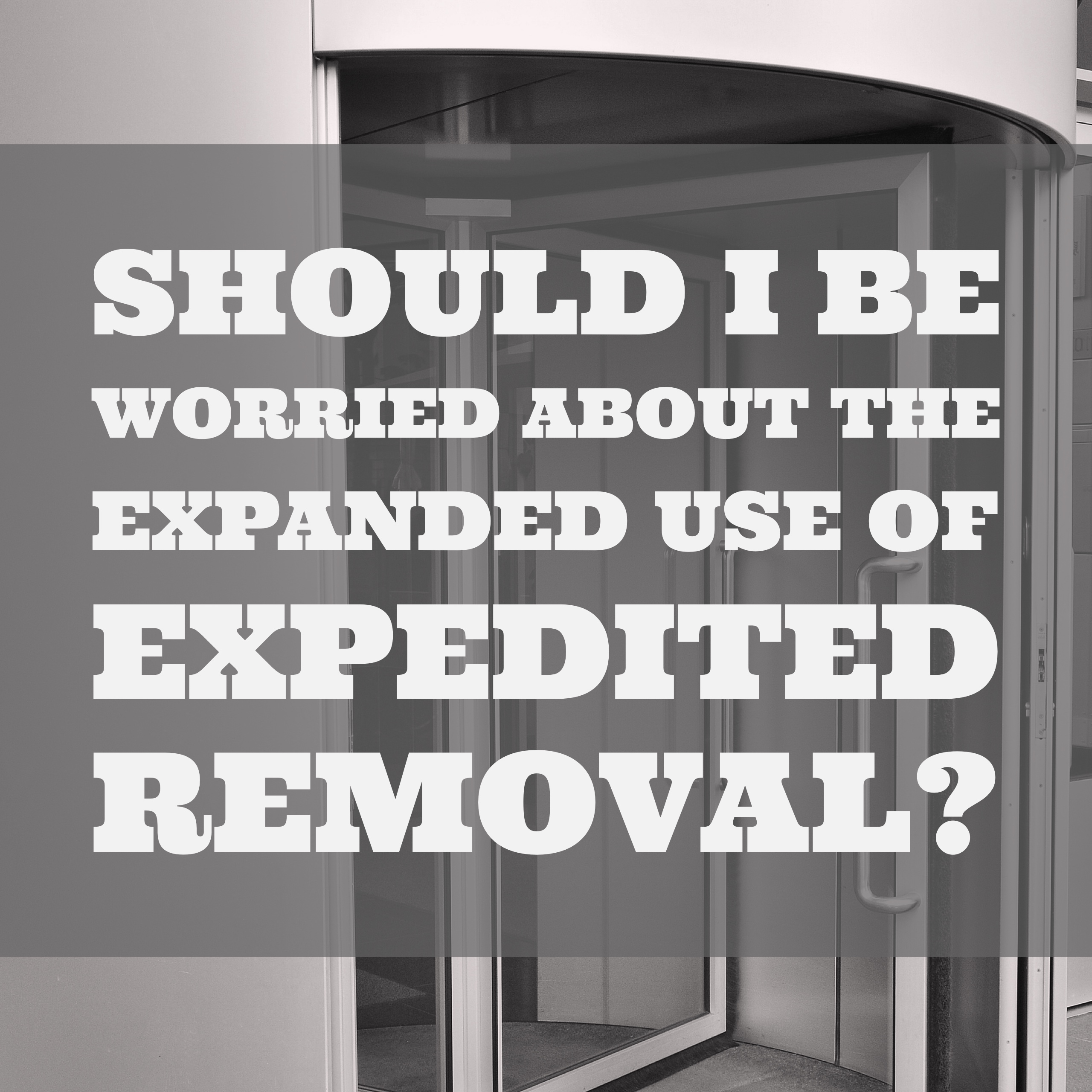 Recently, memos have surfaced that the Trump administration is working to expand the use of Expedited Removal in an effort to become tougher on immigration enforcement. This is bad news for anyone in the United States who doesn't carry around their U.S. birth certificate, passport, or green card at all times. This is really bad news for anyone who entered the country without inspection or valid immigration documents less than three months ago.
What is Expedited Removal?
Expedited Removal is a way that immigration officers can detain and order someone removed from the United States without taking them before an Immigration Judge. This is one of many "alternatives to removal proceedings" that the government can use to obtain an order of removal against a non-citizen while trying to keep them out of court.