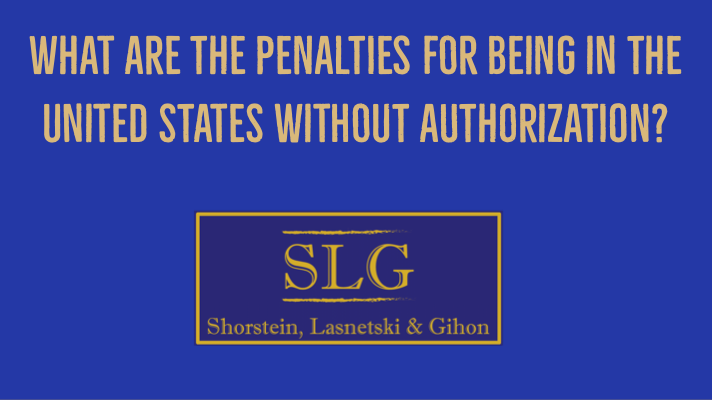 There are two different categories of people who are in the United States without authorization.  First, there are people who were lawfully "admitted or paroled" and then overstayed their visa or otherwise violated the terms of the admission.  Second, there are people who entered the United States without authorization or inspection.  Different laws apply to each of these categories of individuals.  How a person entered the United States can have a drastic effect on whether they are eligible to get a green card inside the United States or whether they will have to wait outside the United States for many years before obtaining a greencard.
---
What if I entered the United States with a visa, but overstayed and now I have a United States citizen spouse who wants to apply for me?
---
According to the Department of Homeland Security's 2018 Report, there were 666,582 overstays in the year 2018.  An overstay is a person that was granted authorization to enter and stay in the United States for a temporary period of time and then did not leave the United States within that authorized period.  This can be overstaying on the visa waiver program, a visitor visa, student visa, or any other temporary visa.  A person who overstays their visa is deportable.  However, that doesn't necessarily mean that person will be deported.   The government forgives the overstay in many situations and will allow the person to obtain a greencard within the United States if they are otherwise eligible.  For example, under the current policies, USCIS (United States Citizenship and Immigration Services) will, within their discretion, allow a person who has overstayed their visa to obtain a greencard based on marriage to a United States citizen.  This forgiveness usually only extends to family based applications and not employment based.  There are also many considerations that can affect eligibility, so it is important for any person with any immigration violation, like an overstay status, to consult with an immigration attorney before filing any immigration paperwork.  USCIS can issue a Notice to Appear and place a person in removal (deportation) proceedings, so consult with an immigration attorney to understand the risks.