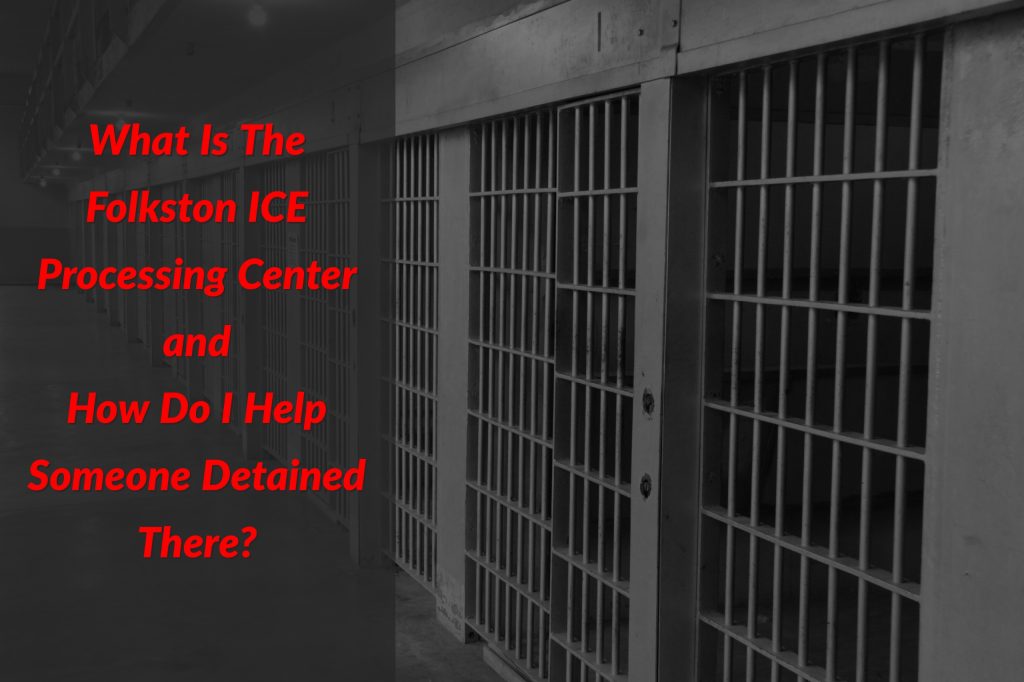 You have a family friend or relative who has made the perilous journey to come to the United States seeking protection from persecution and harm in their home country.  They made it halfway across the world through multiple other countries just for the chance to come to the U.S. and request asylum and a safe, better future.  They either walked up to the border with Mexico and asked for asylum or came over the border and were caught by Border Patrol.  Your friend or family member told the U.S. immigration officers about a history of harm or persecution they've endured in India, Pakistan, Nepal, Colombia, Venezuela, Somalia or one of a dozen other countries currently facing political and social strife.  The immigration officer heard their account of what happened and said, "welcome to the United States, here is an order of removal and we will keep you in jail until we can deport you."
This scenario is happening on a daily basis to hundreds of people seeking refuge and asylum here in the U.S.  People who are seeking protection and safety are detained at the Mexican border and shipped to one of a dozen or more detention facilities across the country to have their immigration cases heard by an immigration judge. One of those detention facilities is in Folkston, Georgia and asylum-seekers are arrested and detained at the U.S. border on a daily basis and sent directly to Folkston.
WHAT IS THE FOLKSTON ICE PROCESSING CENTER?