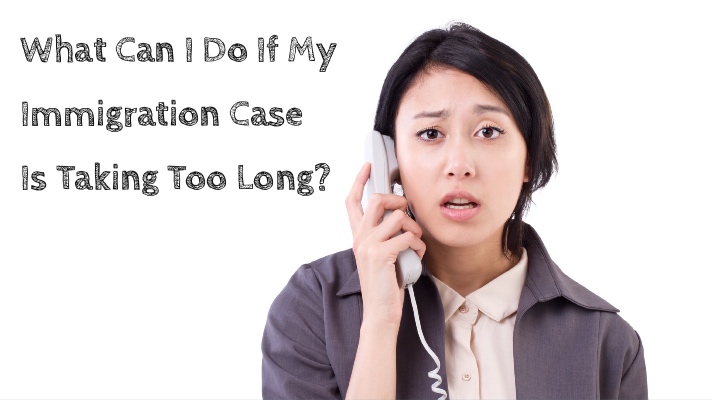 Many immigration cases can take up to a year or more during what is called the normal processing time.  For example, the local Jacksonville USCIS office has a published processing time of 8 months to 15.5 months for a spouse of a United States Citizen to obtain a greencard.  If your case is within the normal processing time, then the only thing you can do is wait for the government to process your case.  You can check the normal processing times for each type of application or petition for each office or center here: https://egov.uscis.gov/processing-times/: But what if it has been much longer than the normal processing time?  We're going to discuss some options that may be available to you.
---
What is the first thing I should do if my case is outside the normal processing time?
---
You can always enter your Receipt Number into the USCIS online case status system.