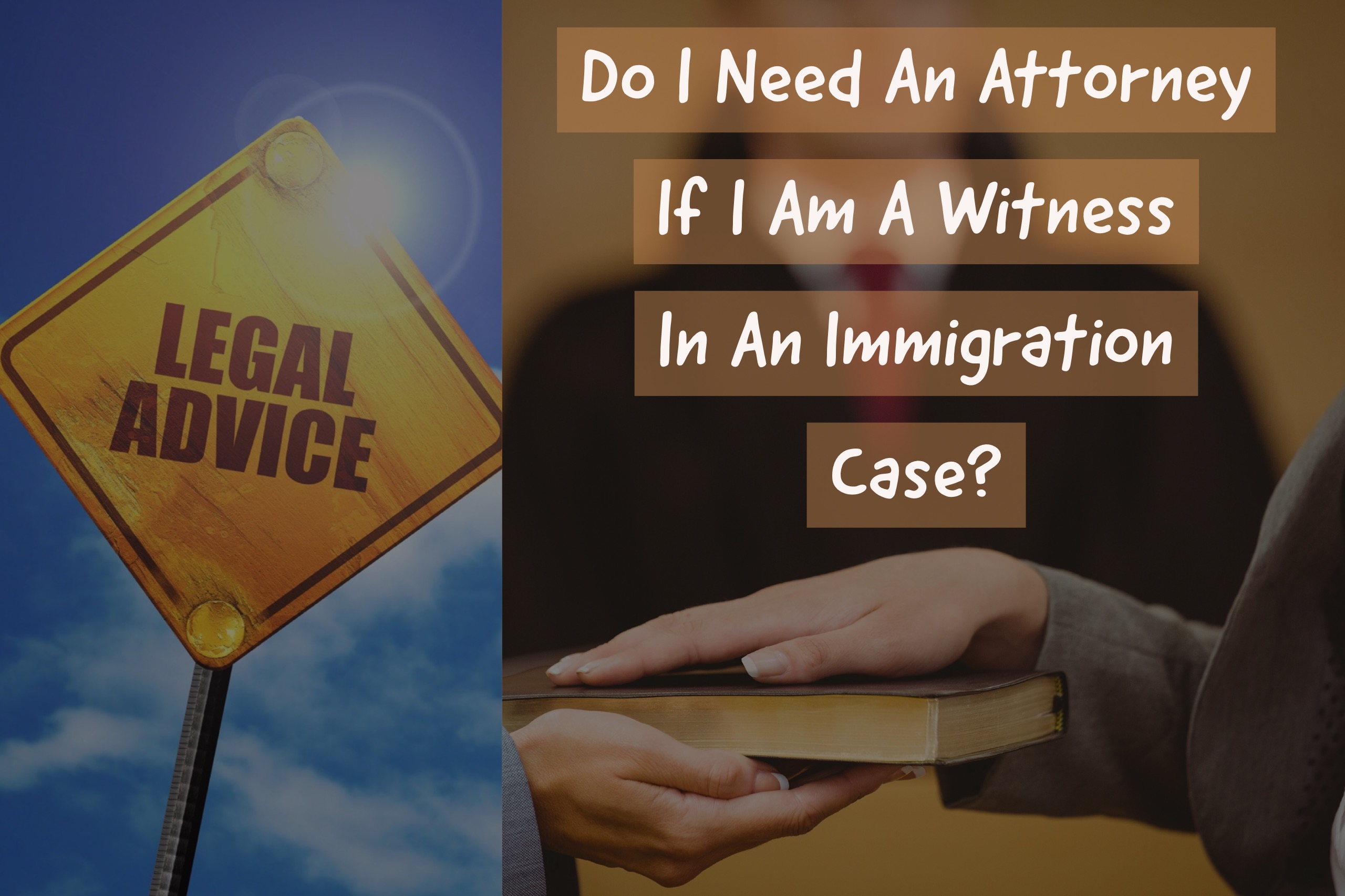 If you are just a witness in an immigration case, you may think that you are safe from deportation and criminal prosecution, but under the Trump Administration, that is not the case. Increasingly, Department of Justice and Homeland Security officials have been calling for more criminal prosecutions and deportations in immigration-related matters. Even if you are not the person facing deportation in immigration court and you are only a witness, you could be in jeopardy.
When you testify in immigration court for a friend, family member or employee, you have to swear under oath to your testimony. If you lie during a hearing, you can be prosecuted for perjury or giving false statements to a federal official. If you admit to committing crimes or engaging in acts that can get you deported as a non-citizen, you can be criminally prosecuted, put in prison and even deported.
Under the Trump administration Immigration and Customs Enforcement (ICE) Attorneys and even Immigration Judges are becoming much more enforcement oriented and looking for cases where people admit to immigration-related crimes and grounds of removability during other non-citizen's immigration cases.