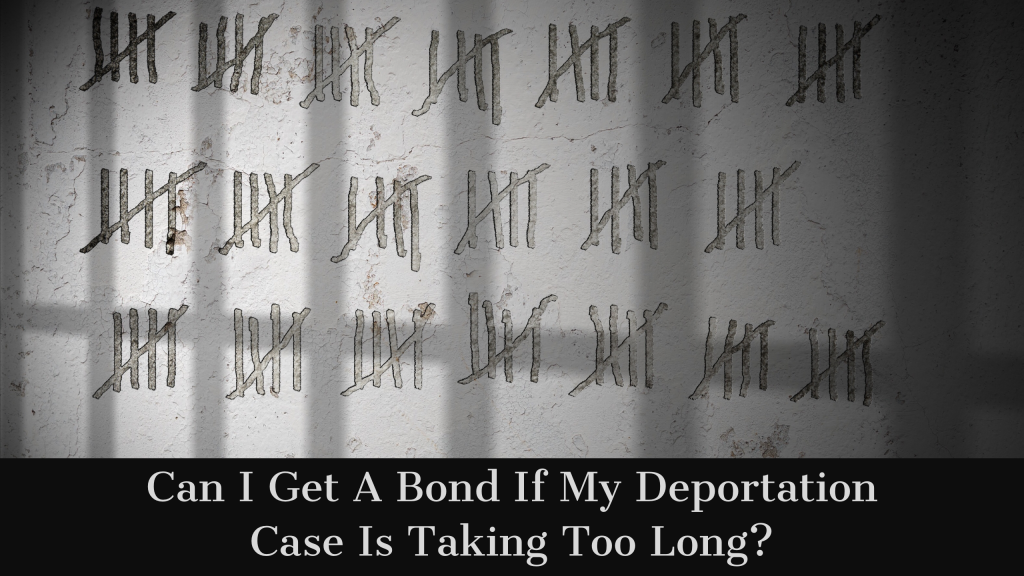 Immigration lawyers throughout the country sighed together last week when a new United States Supreme Court decision came down concerning people in deportation proceedings.  The Supreme Court was deciding whether a person who has been detained for four years while his deportation case was pending was entitled to a bond redetermination.  In an unfortunate decision, the Court held that under the current state of the law, a person in deportation proceedings is not entitled to a bond redetermination.
---
What were the facts of the case?
---
Alejandro Rodriguez, a Mexican citizen and lawful permanent resident (greencard holder) of the United States, was convicted in 2004 of a drug offense and a theft offense.  Mr. Rodriquez was placed in deportation proceedings (referred to as removal proceedings) and he was detained in a jail during those proceedings.  His removal case began in April 2004.  In July 2004, Mr. Rodriguez was ordered deported by an immigration judge.  Mr. Rodriguez elected to exercise his right to appeal the immigration judges decision to the Board of Immigration Appeals (BIA).  The BIA agreed with the immigration judge that Mr. Rodriguez was subject to mandatory removal based on his conviction.  Mr. Rodriguez then appealed the BIA's decision to the Ninth Circuit Court of Appeals.  His case languished before the court of appeals and in May 2007, more than 3 years after he was initially detained, Mr. Rodriguez filed habeas petition in Federal District Court claiming that he was entitled to a bond hearing.  The District Court initially denied his habeas petition, but the Ninth Circuit Court of Appeals reversed the District Court's ruling and the District Court eventually entered an injunction basically requiring that a bond hearing be held every six months where the government must prove by clear and convincing evidnece that further detention is justified.  The government appealed and the United States Supreme Court took up the case.